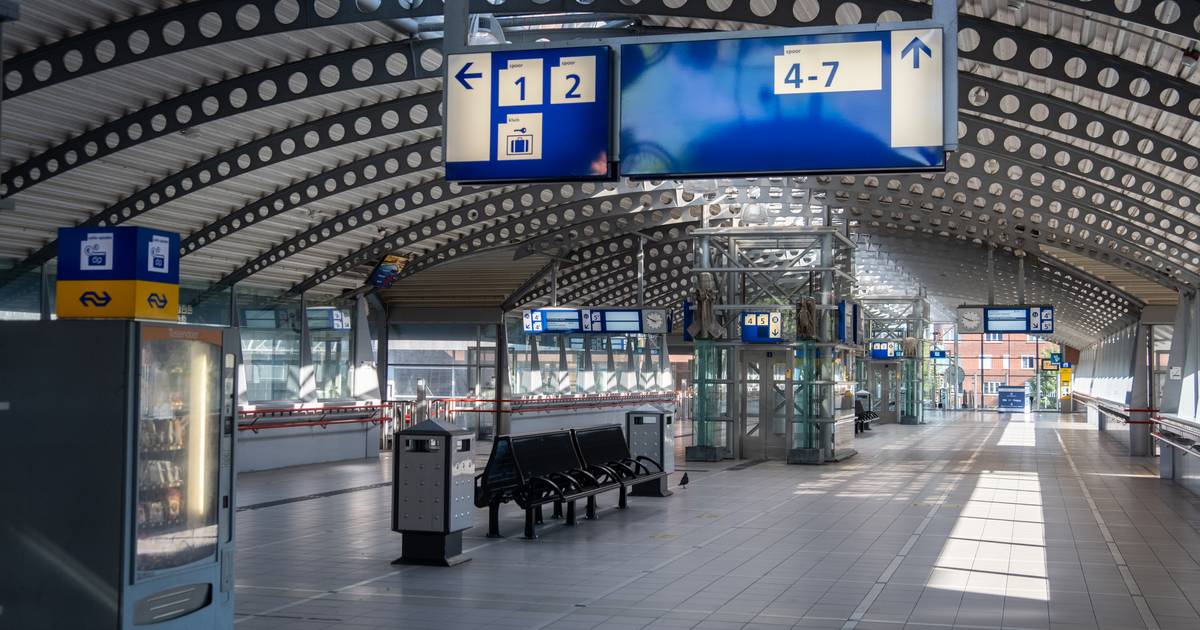 Volgens de woordvoerster was er door nog onbekende reden een "storage in the ProRail ICT system". Because of this, there was no train traffic from Amersfoort Central at 23.00 hours.
Inmiddels – de storage verholpen. Round 06.15 hours wordt het treinverkeer naar vejspaar weer opgestart.
"It is very annoying that travelers are stranded at the station," said de zegsvrouw. Het inzetten van vervagend vervoor, zoals bussen, was volgens haar 'slechts monjesmaat' mogelijk door het personeelstekort.
'Nergens zijn co-workers te bekennen die ons iets kunnen verlaanen over verbehde bussen', twitterde reiziger Xander Topma, die pas na 06.00 uur een vervagende train richting Zwolle kon pakken.