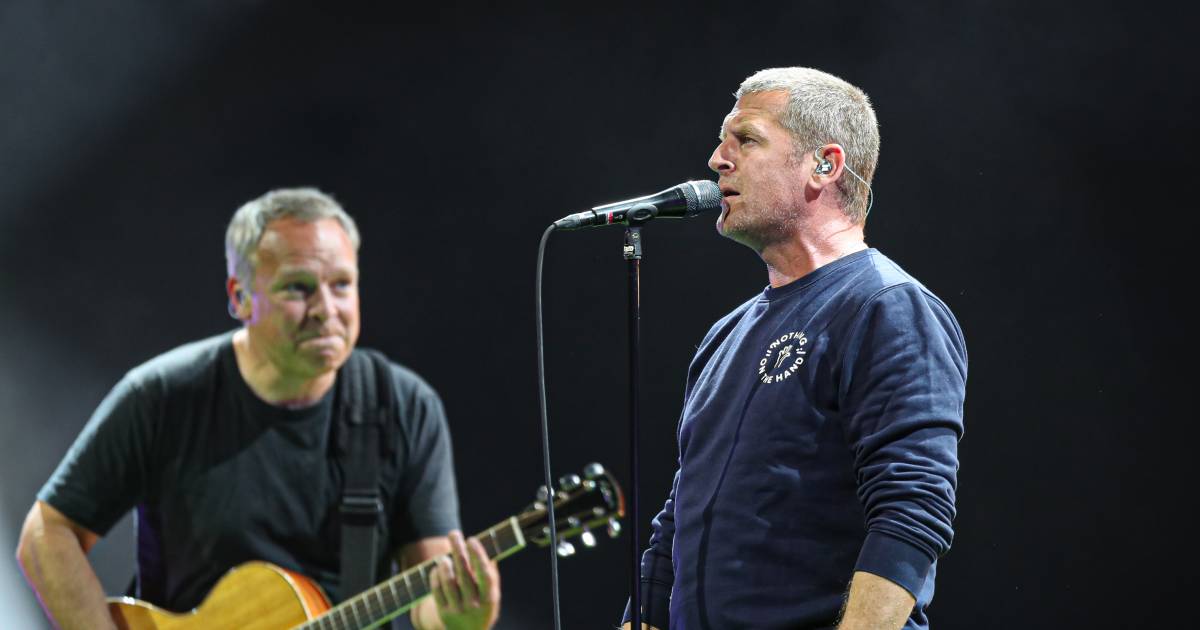 Floor Jansen en Racoon maken hun opwachting tijdens Ode a onze Veteranen, een musical eerbetoon dat prondag wordt uitgezonden op NPO 1. Ook volkszanger Ammar Bozoglu is van de partij in de partij in de speciale TV-uitzenger van Oudgedi le MAX.
During the TV special day, the Netherlands will be open to artists. Zo zingt Floor Jansen for columnist and Afghan veteran Talitha Born was the new liar Storm and brengt Bozoglu de Hazes hit Klein Jongen ten gehore for veteran Mitchell Martis. Racoon speelt for veteran Dennis van der Kraats, for music van de Zeeuwen al langer een bijzondere rol speelt.
Performers are selected in Studio 21, opening the doors of the Koninklijke Luchtmacht Orchestra. This is a program that represents Carrie Ten Naples.
Luister Ook on AD Media Podcast. This week over Khalid & Sophie in Hlf8, good time for good time, good time in Maarten van Rossem and Philip Freriks.
Express the video that was published in Show & Entertainment:
Free specify all Showbytes? Dat kan!
Please enter your account in a different account.

Yes, I would like it for free