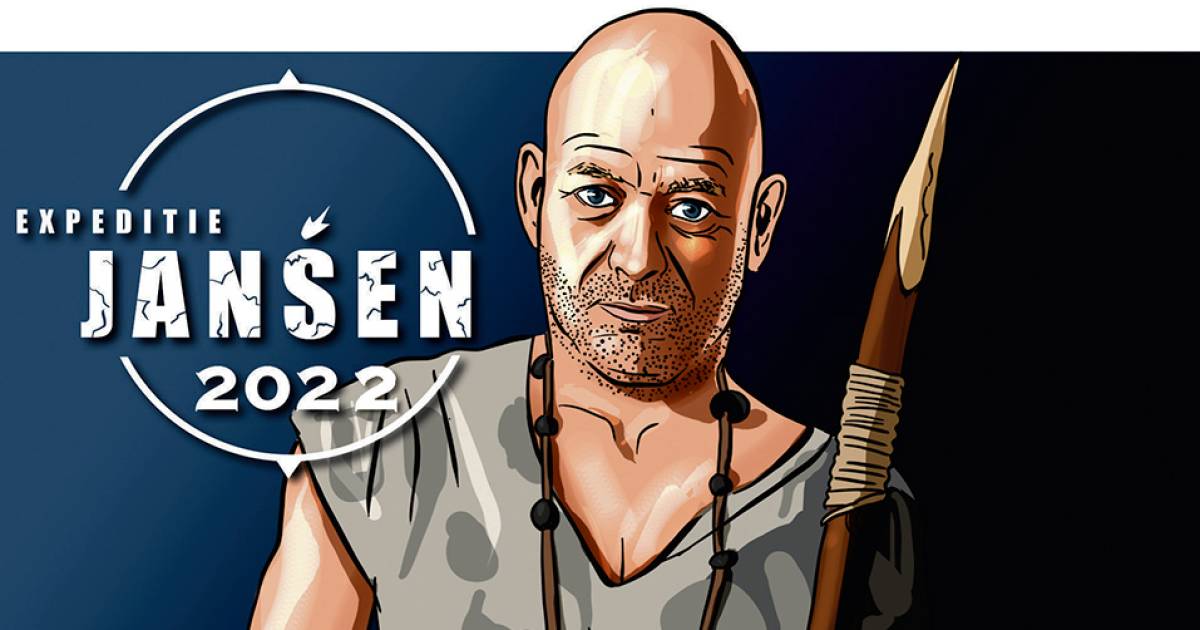 Af an naze Robinson Expedition also a piece of absurdism, zeker voor beelddenkers. Ga maar na: na het samensmeltingsdiner was het oorlog in het darmkanaal van Niels Oosthoek: ,,Driemaal het water in gegaan vvamena diarree." Thijs Boermans has surrendered en 's nachts en passant – ,,Ik dacht dat ik droomde" – tegen Niek Roozen geplast. Onderwijl played Mike Weerts as the main character in a hilarious scene with… himself. Maar, eind goed al goed, de hele groep zong voor Niels, die jarig was en, jawel, een bisku notentaart kreeg van Dennis Wilt, die dat had meegesmokkeld. Oh yeah, Nils isn't even a rook. Geen idee of hij die nacht again drie keer het water in is gegaan…
Vincent Vianen zou het langst hebben gestaand ​​tussen de schotten – zei hij althans, en ik gloeb 'm nog ook -, maar toen April Darby hem vreeg – ,,Gun mij deze effe gewoon" – haar te leten winnen, klom hij meeten naar beneden. Easy to move. Hij sloeg dalit aller vliegen in one fell swoop: hij heeft meeden de favor van April, die hem meenam naar de B&B van Winnaarseiland, maar hij deed nog iets slim, because Vincent switched van stem – hij stemde niet op Niek maar op Chatilla. With that he sloot hij zich aan bij de 'grotere' groep en is de kans kleiner dat ze hém wegstemmen.
It is clear not de week van Chatilla van Grinsven. De oud-basketballer was the youngest weken in twee tv-programma's tegelijk met missies bezig. U De tijd van ons leven (PowNed) tried – together with Rutger Castricum – to sell professional cyclists in Australia with a faster time than on the last WK. Door toedoen van een motorbegeleider ging ze daar op het moment suprême vreselijk onderuit. Drie dagen later moest zij met zeven tegenstemmen vertrekken van het 'hoofdeiland' in Robinson Expedition. A surprise was dat niet. Met dit survivalprogramma is het al jaren zo: wie zich te nadrukkelijk manifesteert en te snel met het spel bezig is, roept oorstöd op.
Watch a video of the show and entertainment here: